We started our new Project "European Challenges in Genetics and Epigenetics" in Thisted. The Meeting took place from 02.-05.10.2019. We arrived in Thisted tuesday afternoon and spent the evening with our host families. On wednesday we went to the modern Thisted Gymnasium.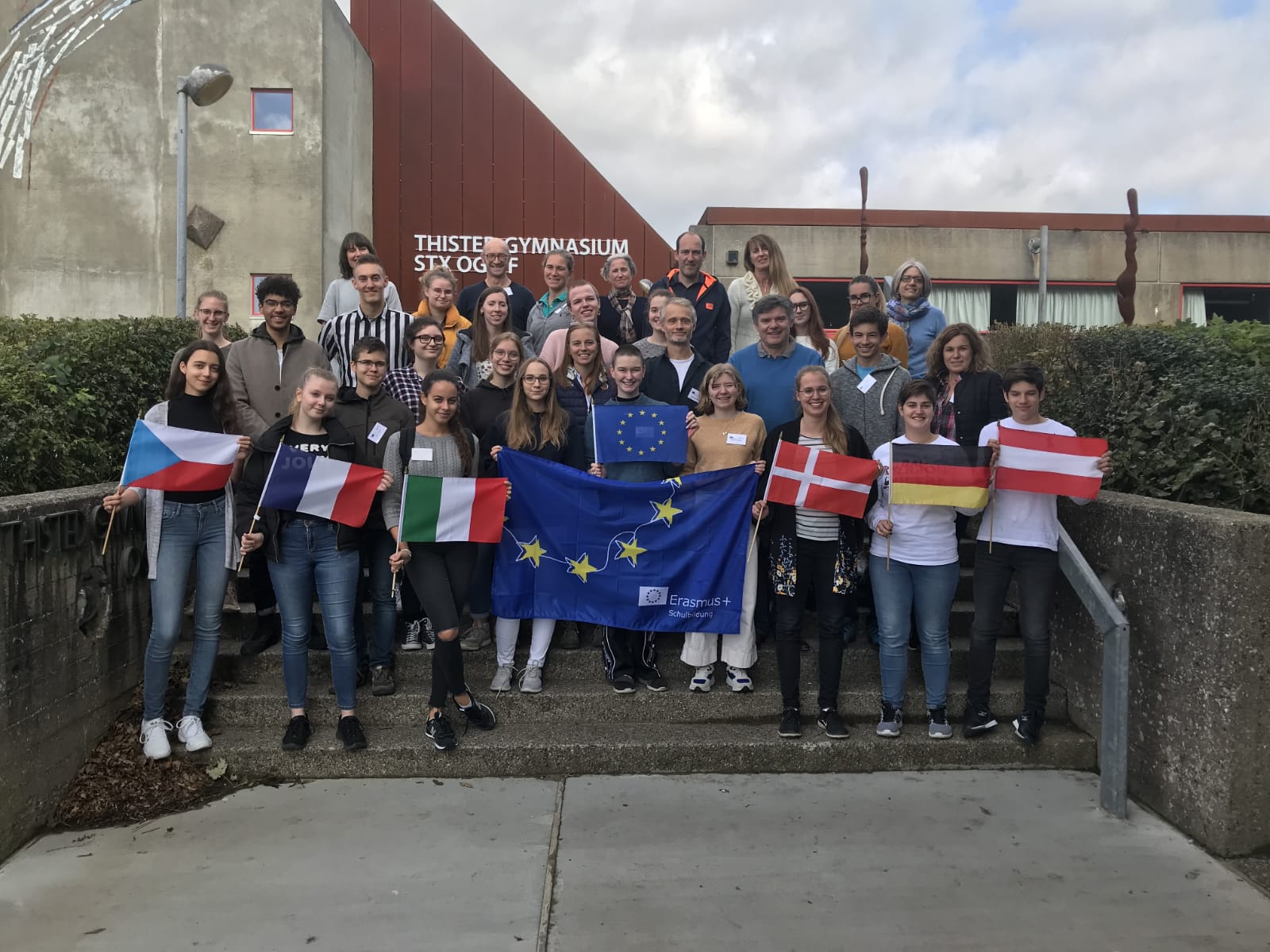 After a welcome ceremony we started to work. We developed the lab protocols together in English and translated it into our mother tongues. Furthermore we prepared presentations about background informations for the two topics. We presented our work at thursday and discussed how to improve it.
The topics were DNA-Isolation and DNA fingerprint, which are focused on the genetic part of the project. In addition to that we heard a lecture from the head of the Forensic Department of the University of Copenhagen Stine Fredslund about the used procedure of taking a DNA fingerprint by PCR.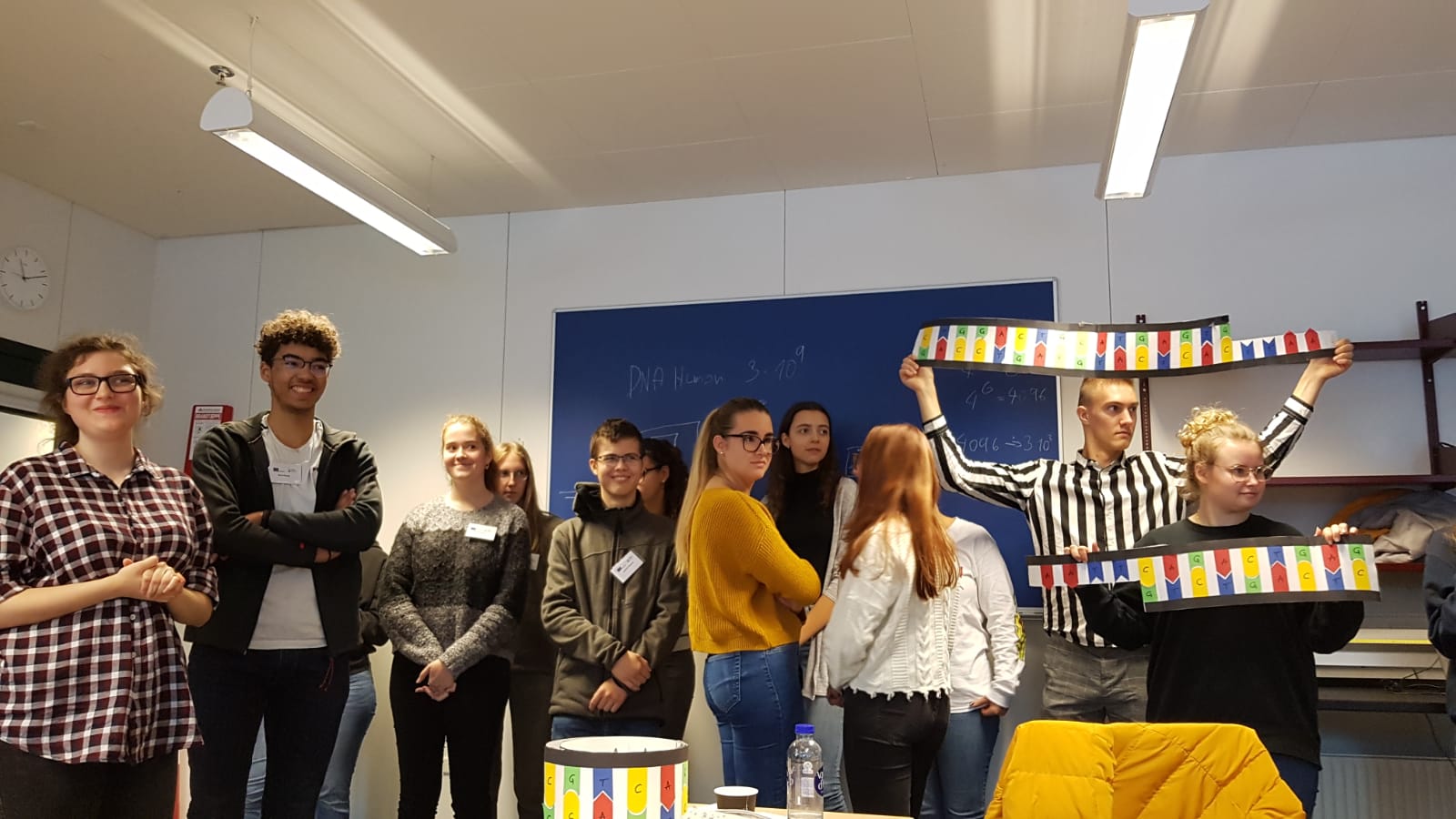 As a symbolic reduction for the CO2 we produced during our travels we planted trees with the mayor of Thisted Ulla Vestergaard and the Vice President of the gymnasium Orla Poulsen.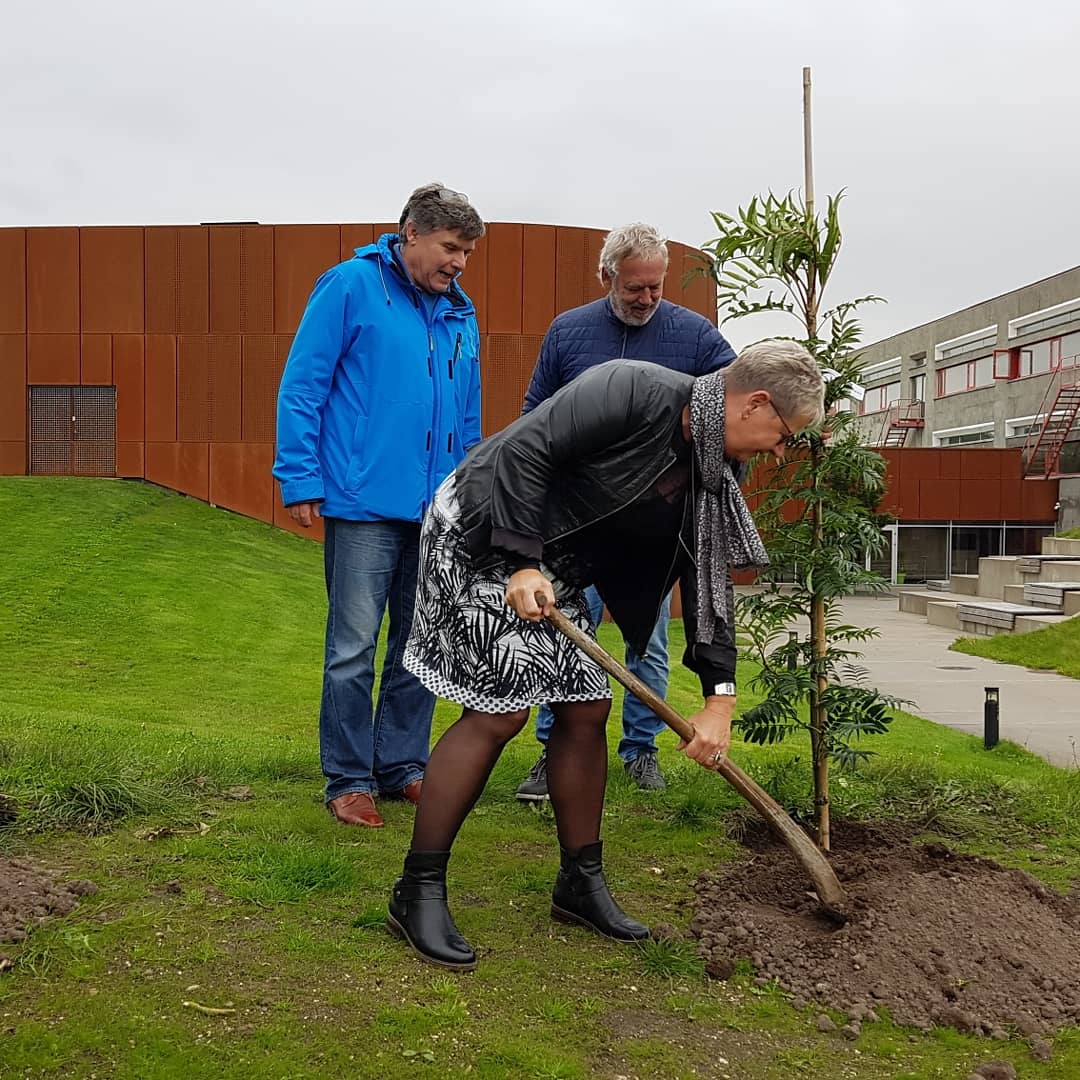 As the cultural highlight of the project we went to a beach called "Cold Hawaii" and learned how to surf. The special thing about this activity was the temperature of 8°C, rain and heavy wind, which made it a unique experience.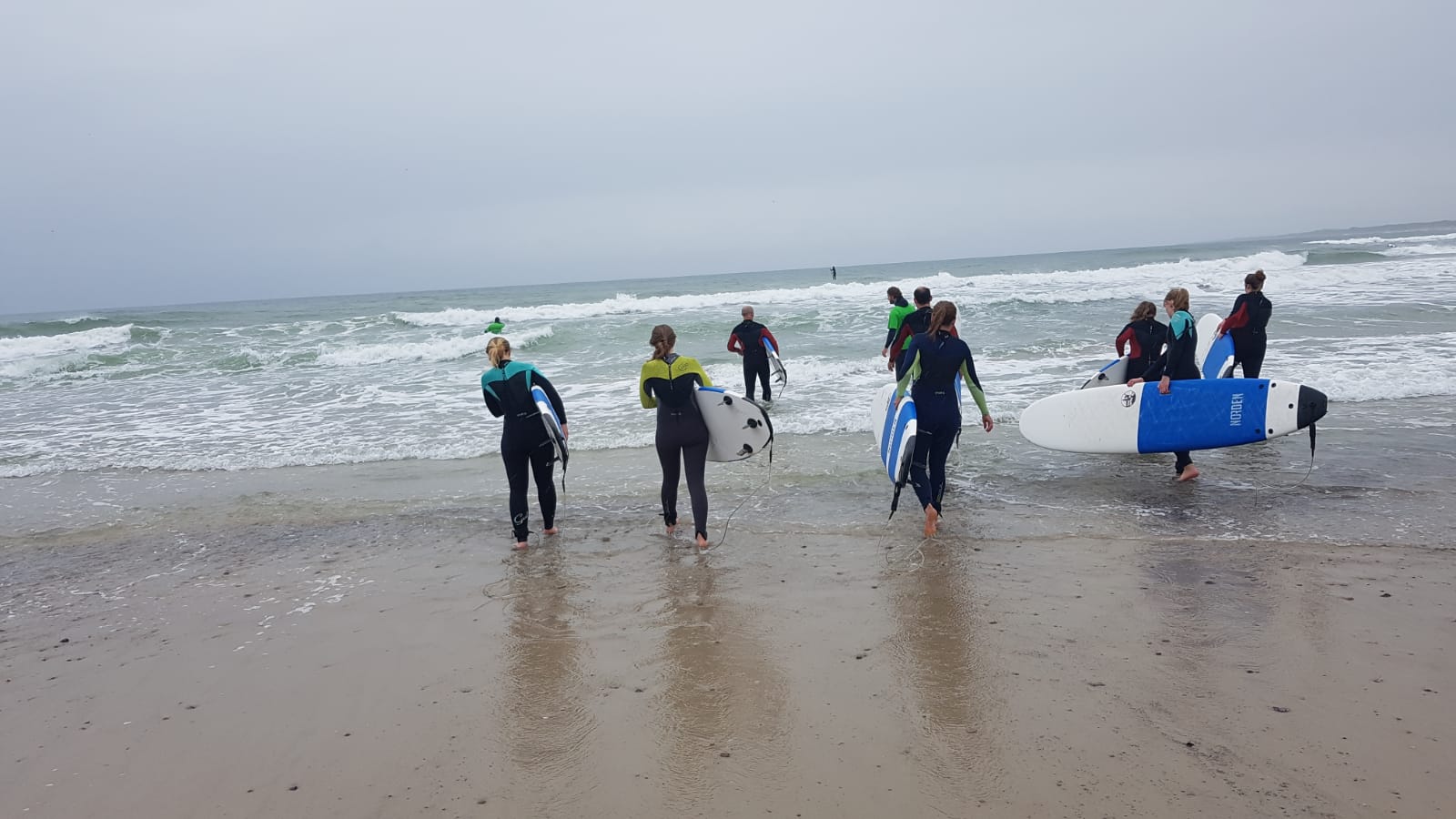 After a big thank you to our hosts and a farewell dinner we left Denmark with a tear in our eyes to our hometowns.