On Monday evening, the 15th July 2019 did the eleven chinese students and their escort teacher arrive in Frankfurt.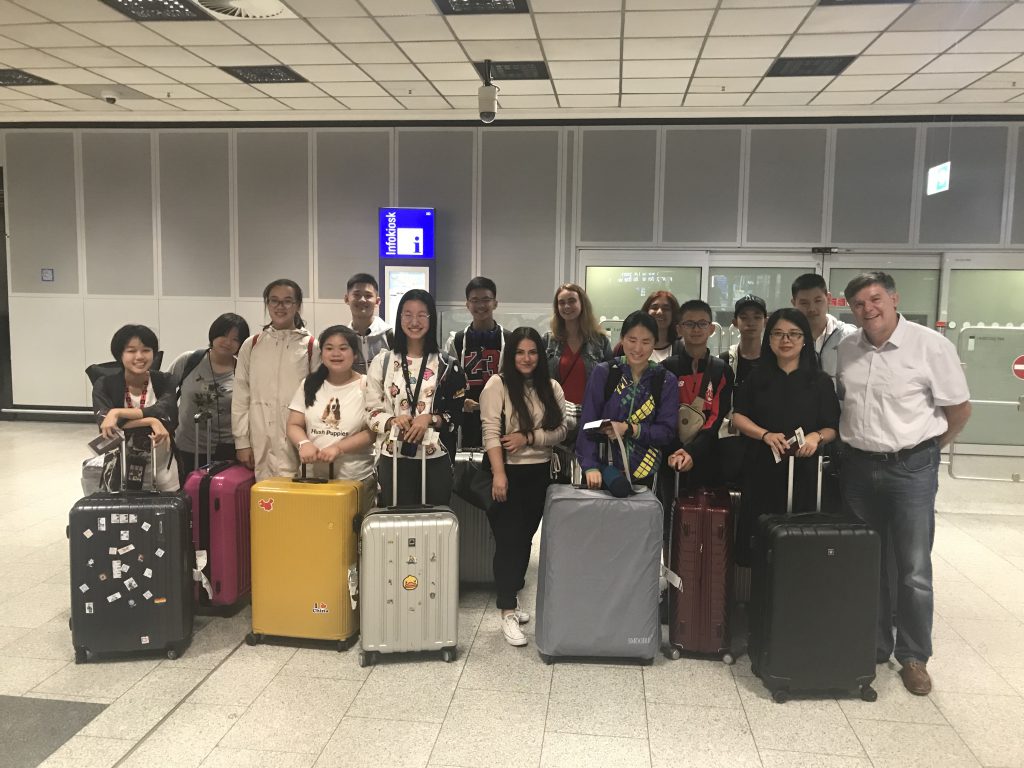 After 1 ½ hours drive did they arrive at the arranged meeting place and the host families welcomed the chinese guests during an magificient sunset.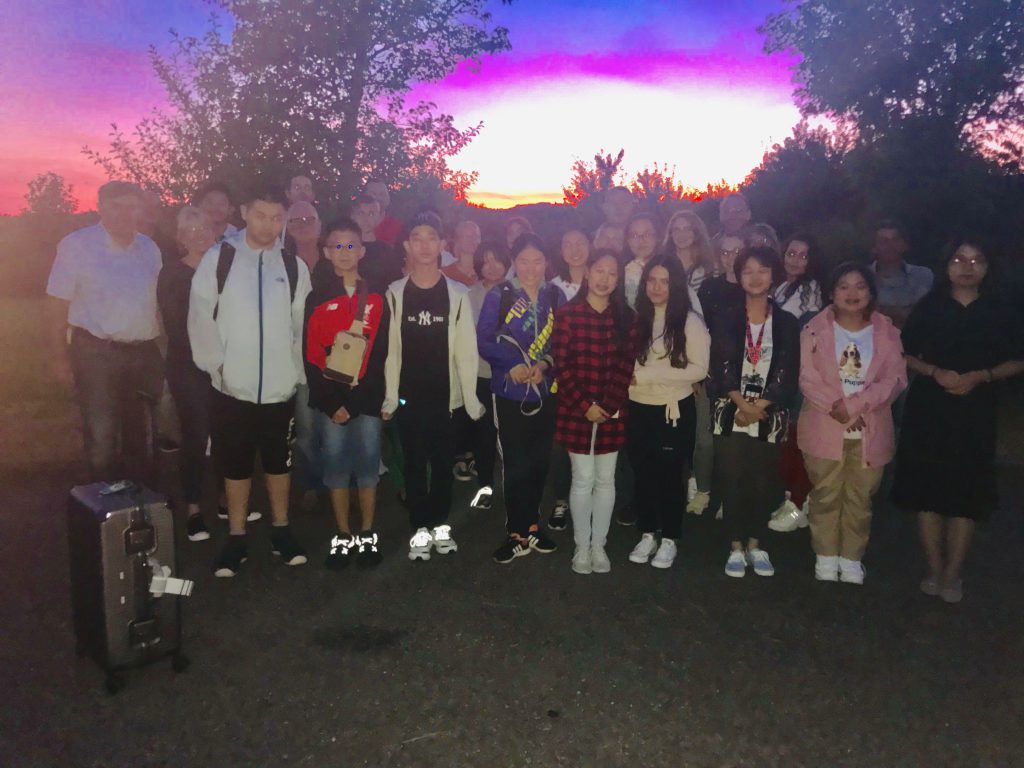 On the following morning our guests were greeted by a welome breakfast at the school.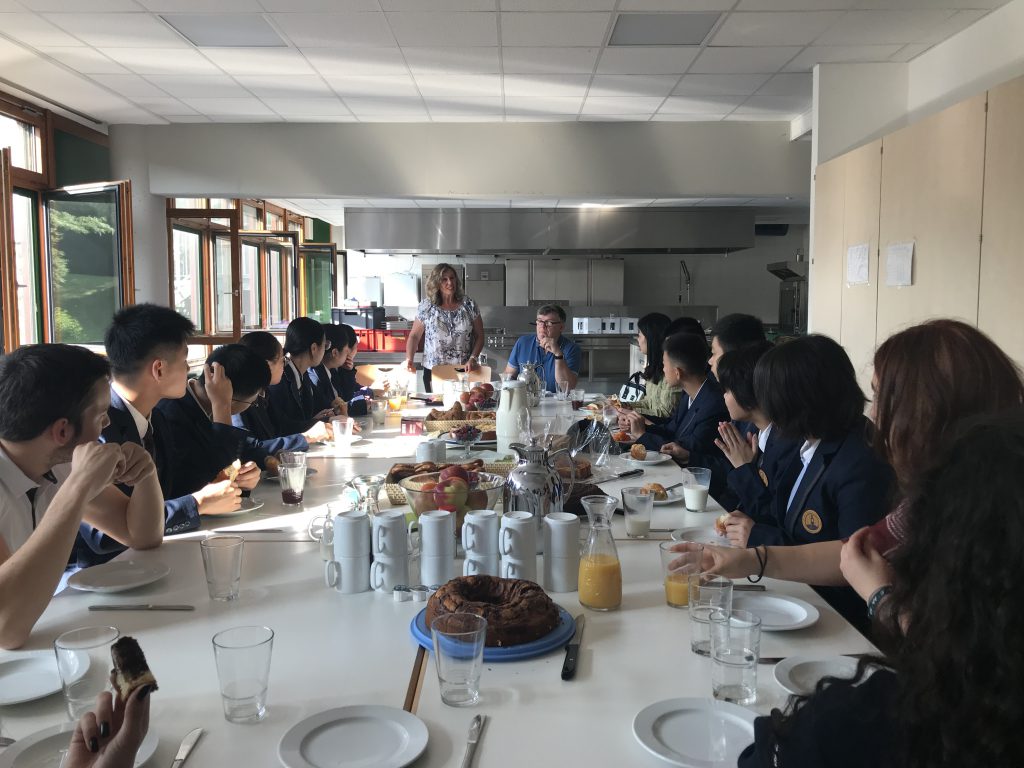 The students of the BTG 12 and the biotechnologie working group organized the genetical fingerprint labwork.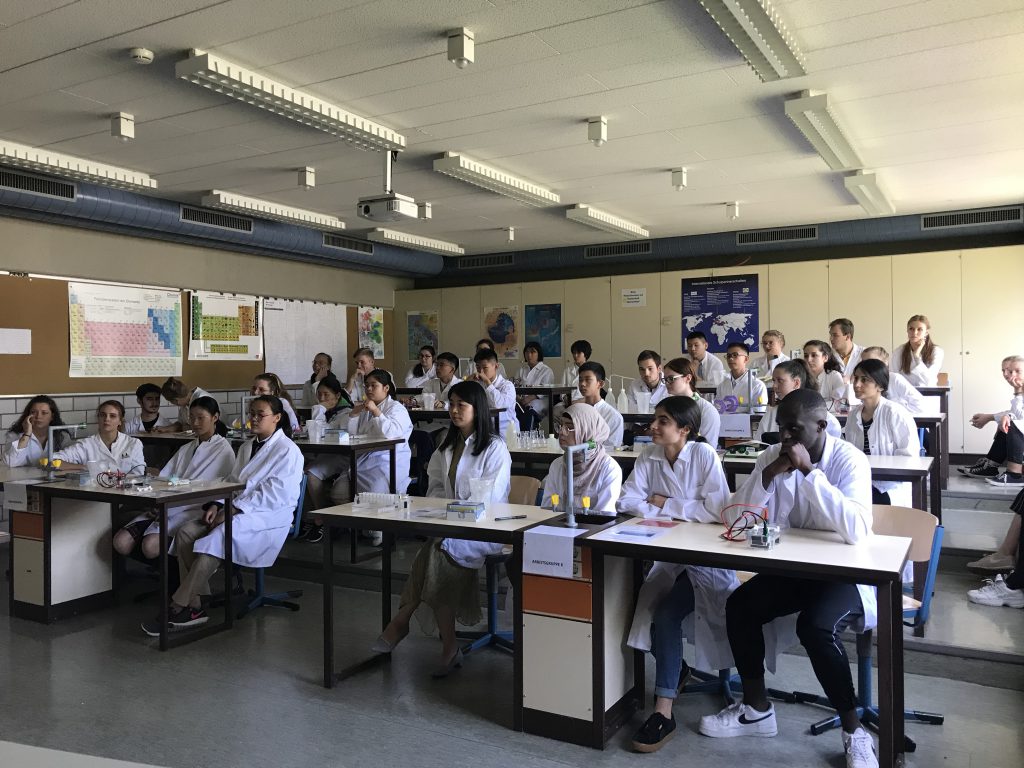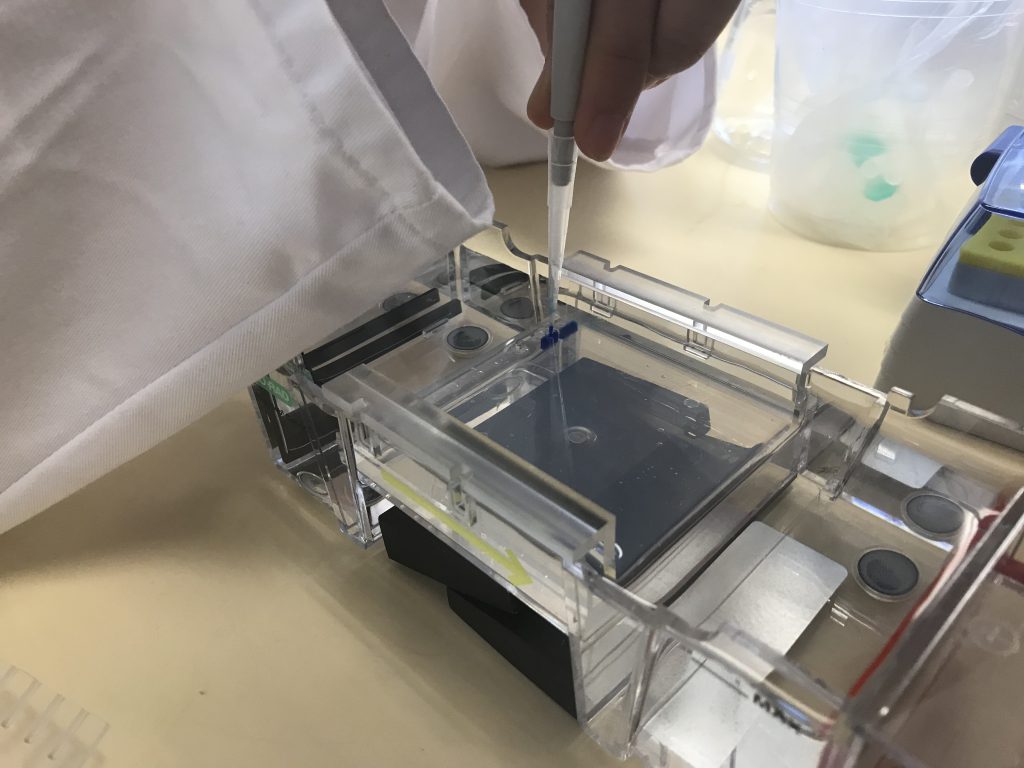 On Thursday morning the chinese students introduced themselves with prepared presentations. Aside of their own hobbys and interessts, common information about China and Nanjing was content of the presentations.