The following text is in German because the experimental set can only be borrowed by German schools!
Liebe Kolleginnen und Kollegen,
am 15. Februar 2023 haben wir das Projekt "Ausleihbares Experiment zum Genetischen Fingerabdruck", gefördert durch den FONDS der Chemischen Industrie, nach 15-jähriger Laufzeit beendet.
Ohne Ihr großes Engagement wäre das Projekt nicht möglich gewesen. Für Ihr entgegengebrachtes Vertrauen möchten wir uns herzlich bedanken.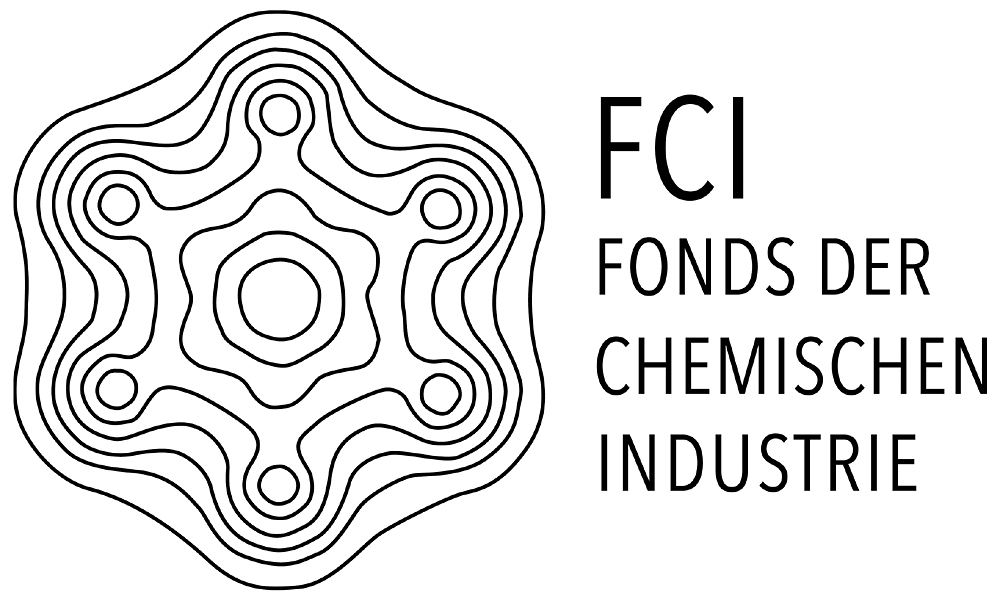 Die Biotech-AG bietet Schulen, die keine Laborausstattung besitzen, die Möglichkeit, in Form eines ausleihbaren Experimentierkoffers, Praxis in den Unterricht einzubringen. Das Experimentierset besteht aus zwei Koffern, in denen alle notwendigen Geräte und Chemikalien enthalten sind, die der Erstellung eines Genetischen Fingerabdrucks dienen.